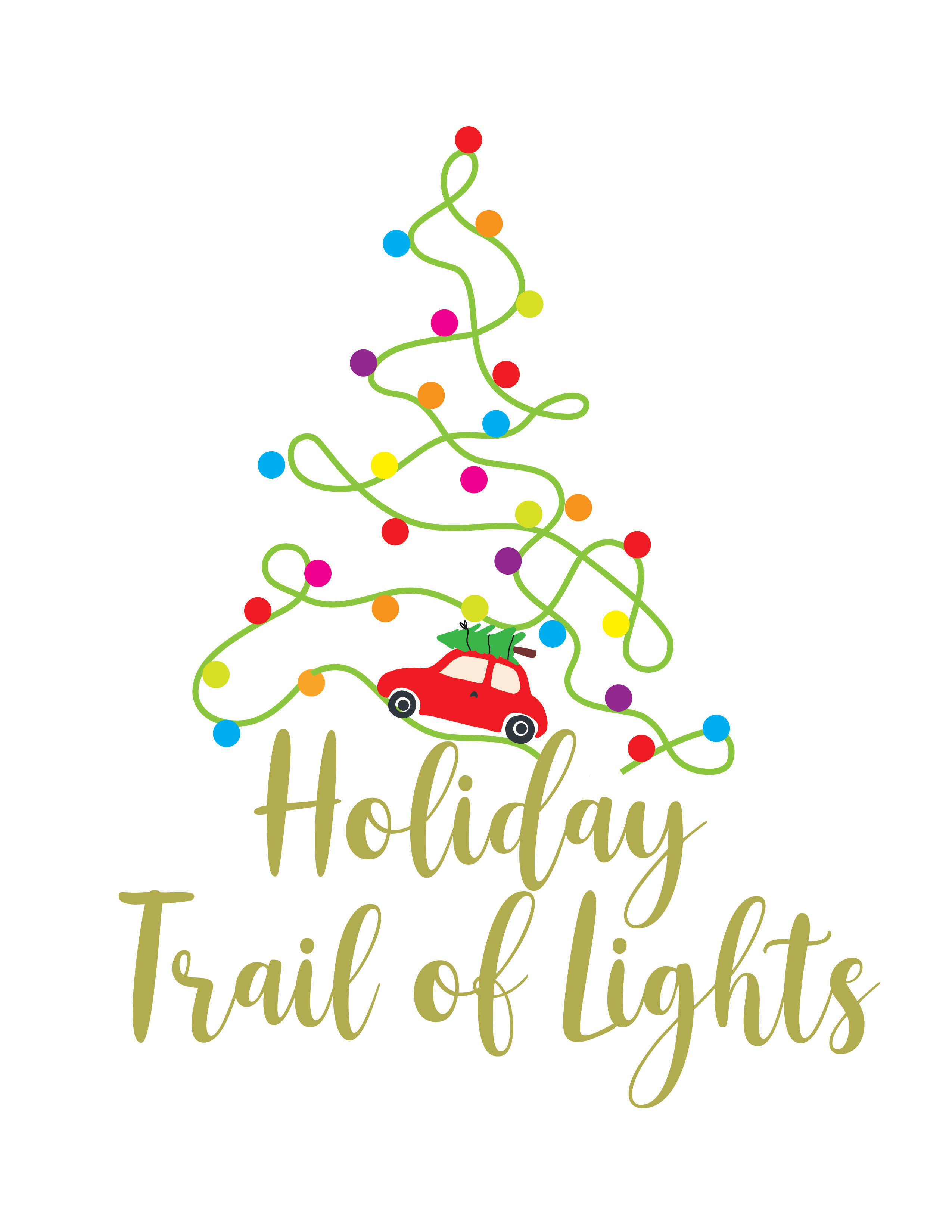 Join us for a safe way to celebrate and enjoy the holiday season in Kennebunk, Kennebunkport and Arundel
Download the entire Holiday Trail of Lights Map and Pick a Trail !!!
Candy Cane Circle - Kennebunkport and Arundel
Jingle Bell Lane - Lower Village & Dock Square
Merry Main Street - Downtown Kennebunk & Surrounding Area
Vote for your favorite site and help support their non profit partner!
Contest begins December 3 and concludes on January 3
Thank you to our Sponsors