AmeriCarna LIVE 2021
Welcome to the 9th Annual AmeriCarna LIVE!
This year's AmeriCarna LIVE will be a virtual fundraiser to benefit the IGNITE program for young adults with high-functioning autism/Asperger's Syndrome.
With a virtual event, car guys and girls from around the world can enter their special ride (via photo) for a chance to win one of our various classes, which will be judged by Ray Evernham, several of his friends, and our valued partners.
AmeriCarna LIVE supports the IGNITE program, which is a unique "peer-to-peer" community center model for young adults with high-functioning autism or Asperger's Syndrome transitioning into adulthood. IGNITE offers activities and educational groups that foster independence and social interaction.
Because of the support of car enthusiasts over the past eight editions of AmeriCarna LIVE, we now have three IGNITE programs in North Carolina - in Davidson, Raleigh, and Greensboro. Members work toward financial, educational, and employment success. IGNITE is a place where members come together to share ideas, learn practical skills, build friendships, and feel comfortable being themselves.
While we cannot be together this year, we look forward to seeing all of your remarkable cars on this site!
AmeriCarna LIVE entries will be accepted until November 30, 2021. Voting takes place until November 30, 2021.
Anyone anywhere can enter the AmeriCarna LIVE photo contest. Enter as many photos and votes as often as you like. The more dollars $$$ you add to your entry fee/votes, the higher your car will move up in the rankings for the AmeriCarna LIVE Fan Favorite Award.
To Enter:
Click "Enter Contest" (blue button) on the right menu bar, follow instructions, enter required information, and upload your photo(s). Each entry is $30 per photo. You have the option to add more photos, and each additional photo is $30. Click "share" when you register (or anytime), to promote your car on social media. Then, share your entry with your family and friends on social media so they can vote for your car and help raise more money to support the IGNITE programs!
To vote:
Click "View Entries" (green button) on the right menu bar, and view entries. You can also search entry by "car owner's name," or many other classifications in the "Search Directory" (located in the top menu bar). Votes are $5 minimum donation, and you have the option to add more!
Win Great Prizes!
Thanks to our generous Sponsors we have many prizes to win. See the rules page for information about the "Fan Favorite" and Classification options.
Help us beat our fundraising goal of $50,000. With your help anything is possible!
The AmeriCarna LIVE virtual fundraiser has a goal of $50,000 – You can help IGNITE provide more opportunities for young adults with autism and Asperger Syndrome.
________________________________________________________________________________________________________
A very special thank you to our 2021 AmeriCarna LIVE Sponsors:
– Presenting Sponsors –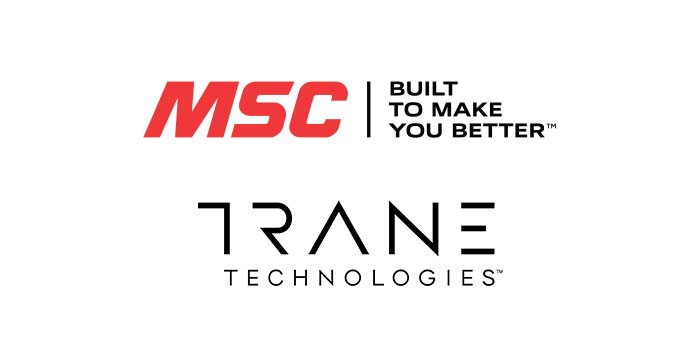 – Platinum Sponsors –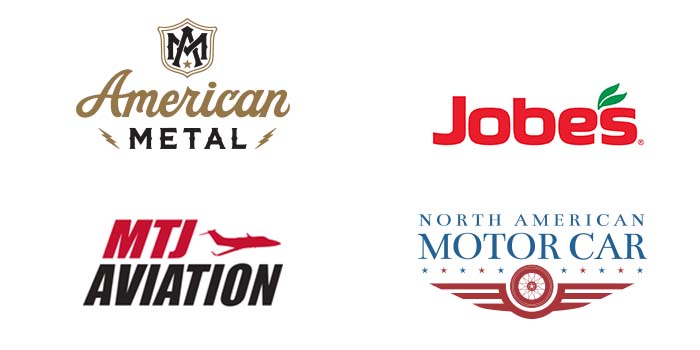 – Gold Sponsors –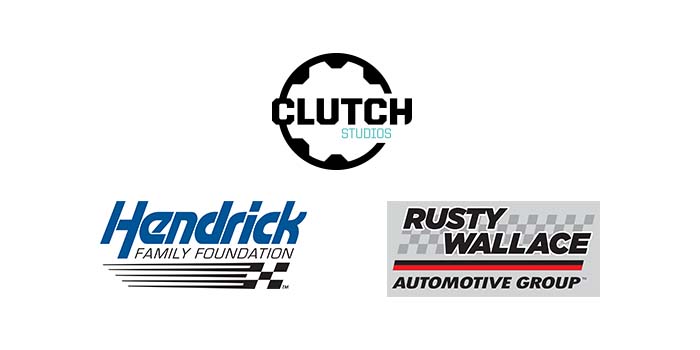 – Silver Sponsors –
Want to become an AmeriCarna LIVE sponsor? Please contact [email protected] regarding sponsorship inquiries.